100% AUSTRALIAN TEA TREE FORMULA
Use our specialized eye care wash to target and wash away sources of inflammation such as bacteria, demodex, pollen, dirt, dust, and other debris at your eyelid margin. Your eyelash extensions will thank you.
PROTECT YOUR INVESTMENT
Keeping your eyelid margins clean and healthy is the key to a successful experience with eyelash extensions. Use this duo at least once a week to deeply and precisely cleanse away bacteria, demodex, eye makeup debris and other sources of inflammation.
100% VEGAN, 100% CRUELTY-FREE
This duo is made with our furry friends in mind. Our foaming cleanser brags a plant based preservative system to offer the happiest clean.
Ideal For:
Everyday eyelid margin cleansing
Improving appearance of eyelid margin
Encouraging lash retention
Mindful prevention of damaged lashes
Non Toxic Ingredients
Third Party Tested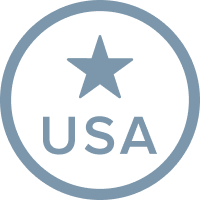 Made in the U.S.A.
Good Manufacturing Practice
Leaping Bunny Certified